Through Faith Rising, Gordon has made vital enhancements to its academic model—including shorter completion times, concurrent education and expanded digital opportunities—to offer powerful, practical preparation for an ever-changing world.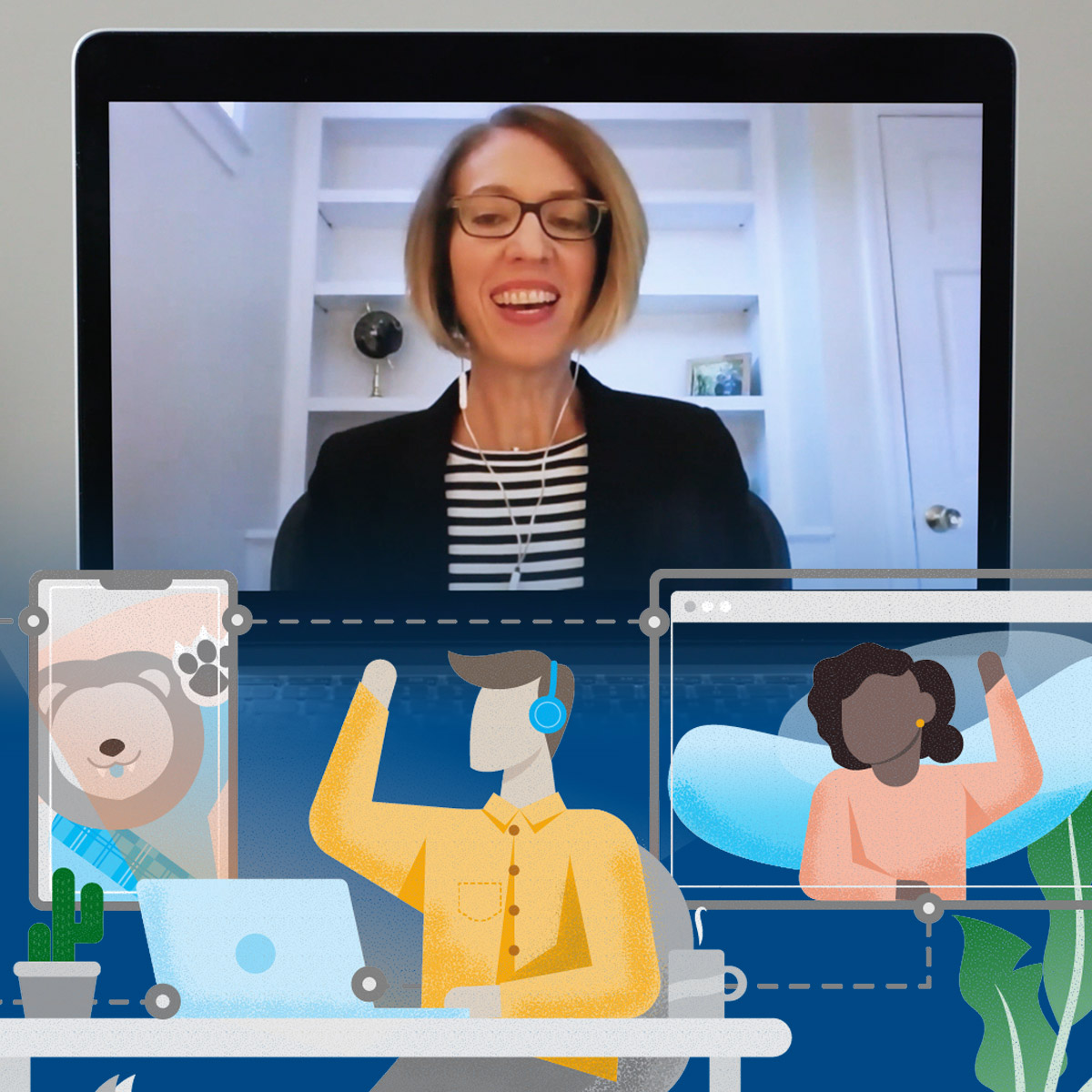 Digital Learning
Dr. Kate DeMello, director of digital learning, has led the College's expansion into online learning. Faith Rising has funded technologies—like a new learning management system called Canvas and a partnership with online course platform CampusEDU—to make hybrid and fully remote learning possible, even before the COVID-19 pandemic required it.

Bible Translation
In partnership with Wycliffe Bible Translators, Gordon launched the Bible Translation Program, an interdisciplinary vocational training program that equips students to support the work of Bible translation in a variety of roles.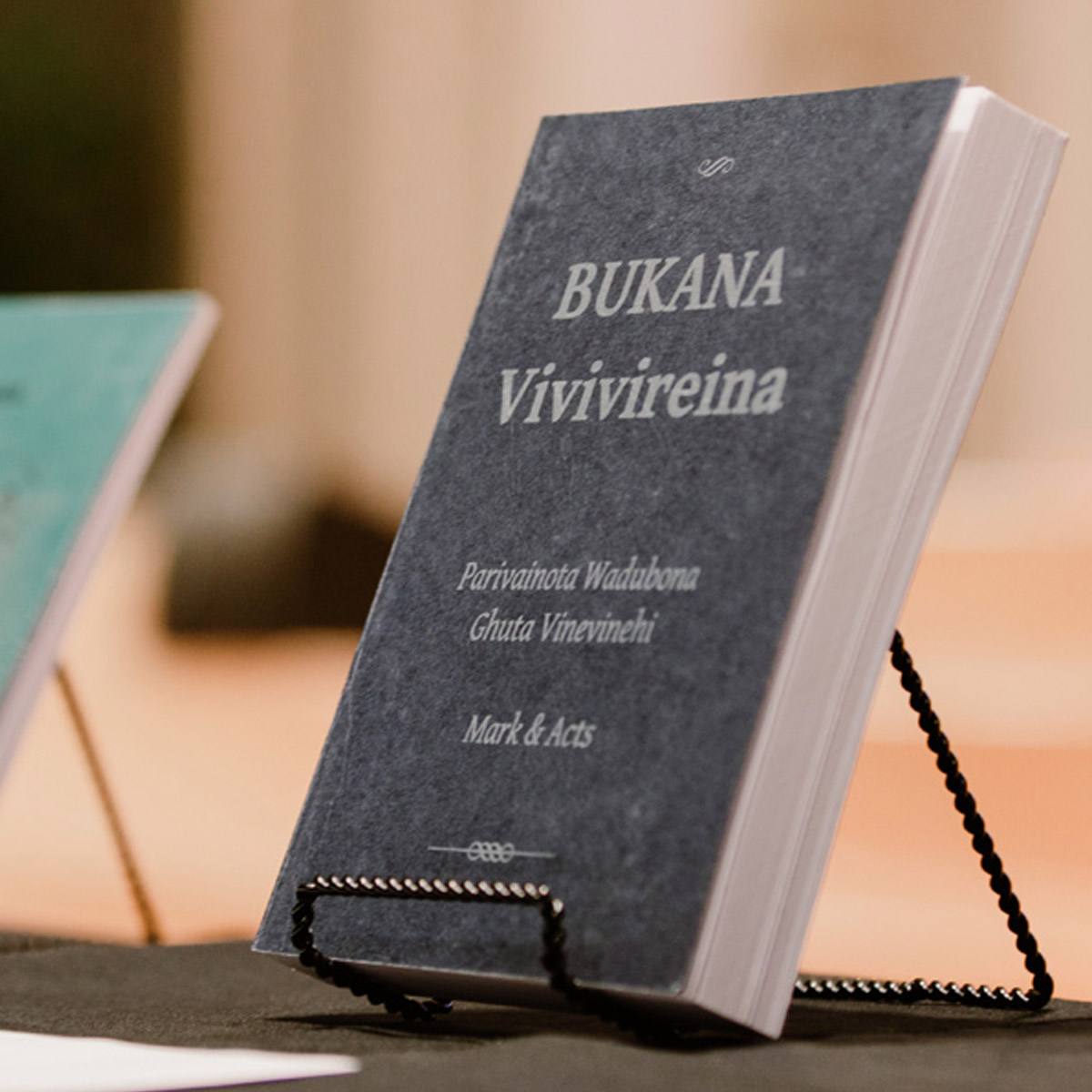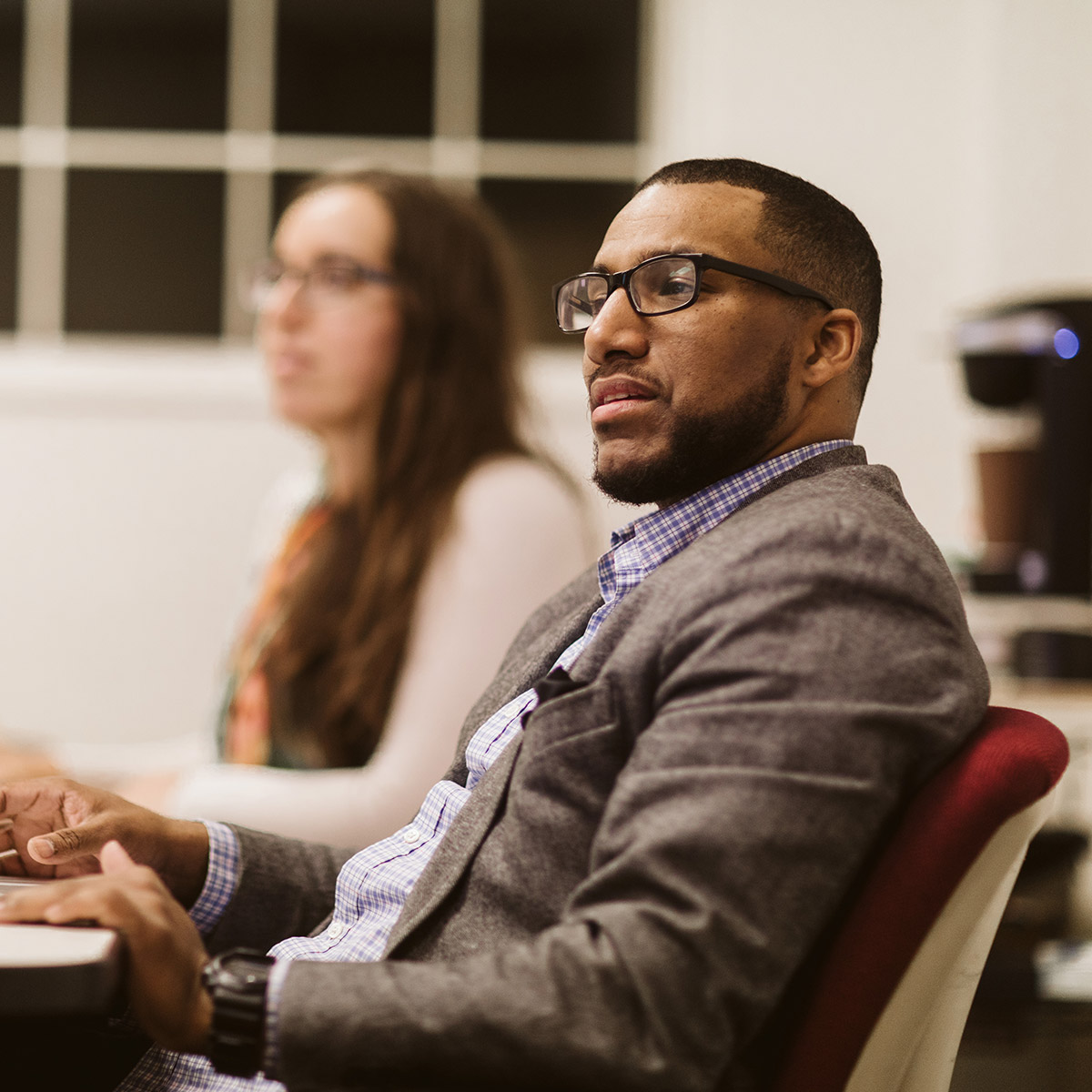 Graduate Programs
The Master of Arts in Leadership added three new programs: an Atlanta-based cohort; a joint Christian education program with Centro Presbiteriano De Pós-Graduaçao Andrew Jumper of Mackenzie Presbyterian University in São Paulo, Brazil; and a classical Christian school track through a partnership with the Society for Classical Learning and the Association of Classical Christian Schools.

Health Professions
To keep pace with the growing demand for training in healthcare professions, Gordon added a dual-degree nursing program with Curry College in 2019 and began plans for a Master of Public Health (to launch in fall 2022) and Doctor of Physical Therapy (to launch in fall 2024).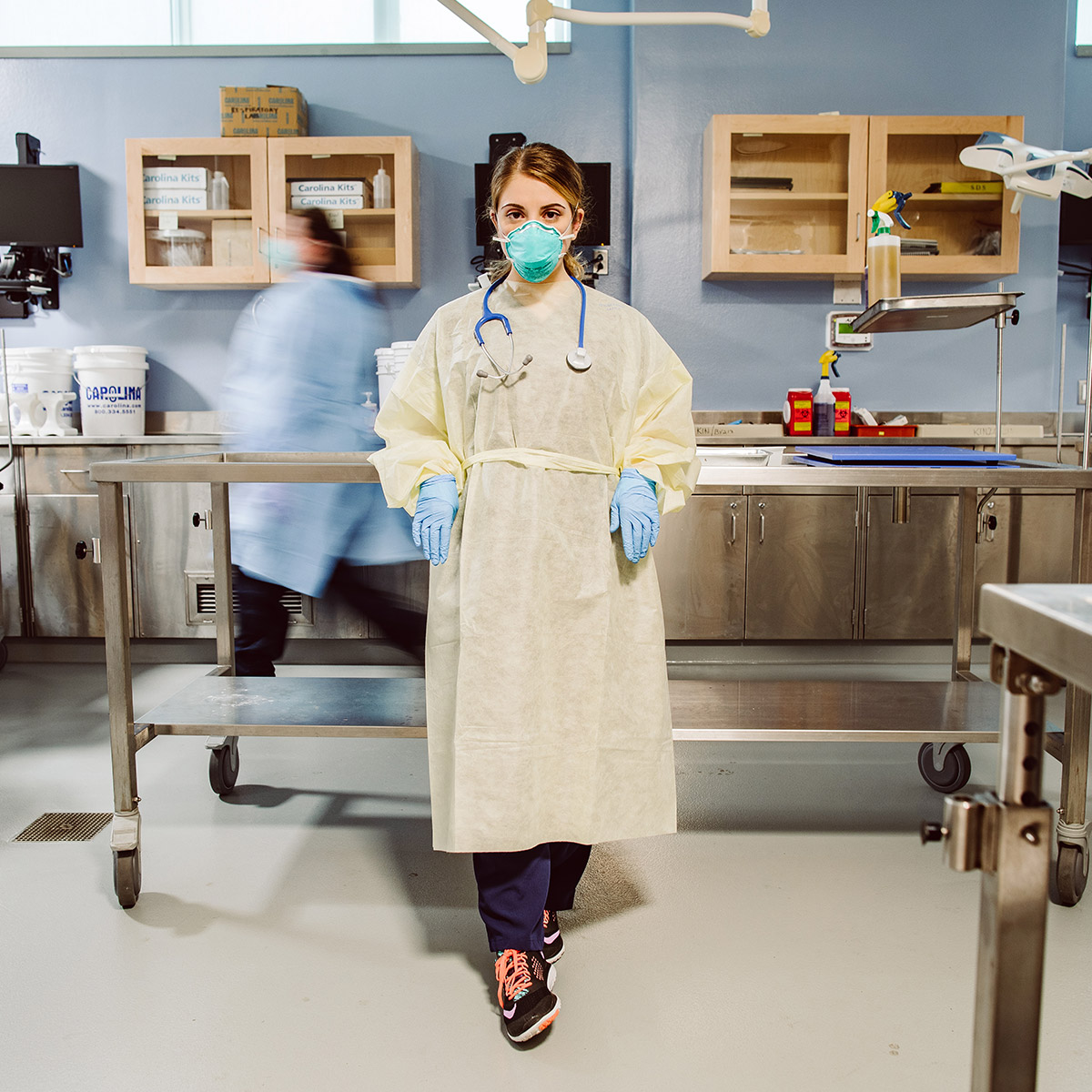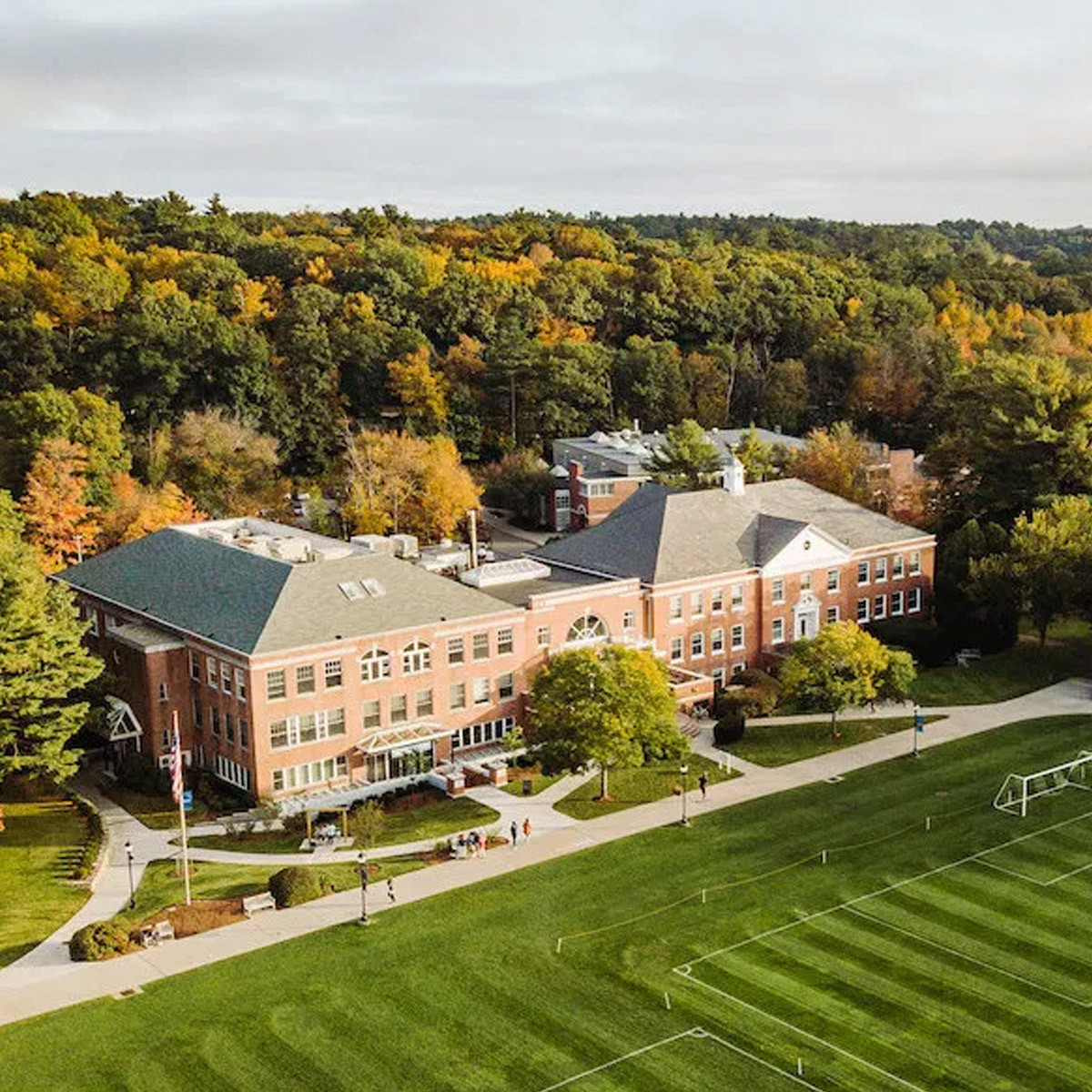 Center for Teaching and Learning
The Falcone Center for Teaching and Learning, renamed for Rev. Dr. Charles "Chip" Falcone '95 and Dr. Aimee Falcone '99, has been supporting faculty and students in best pedagogical practices for the best learning outcomes possible for Gordon's students.

Academic Success Center and Tupper Writing Center
Thanks to a gift from Sherry Tupper, the Academic Success Center and Tupper Writing Center will receive much-needed renovations to help better support all students in their academic success. Planned renovations include new and reconfigured offices, technology upgrades and re-designed rooms for tutoring, studying and testing accommodations.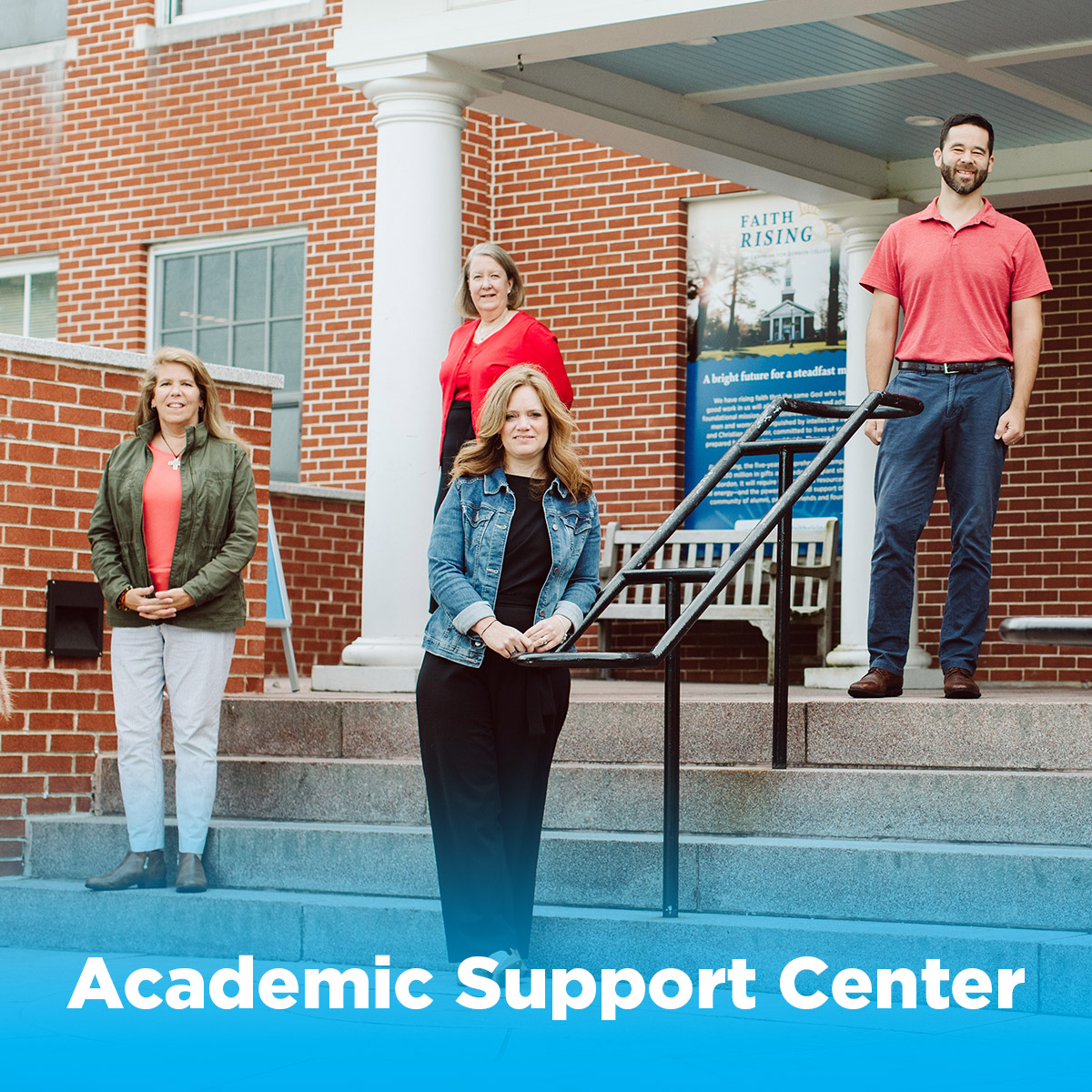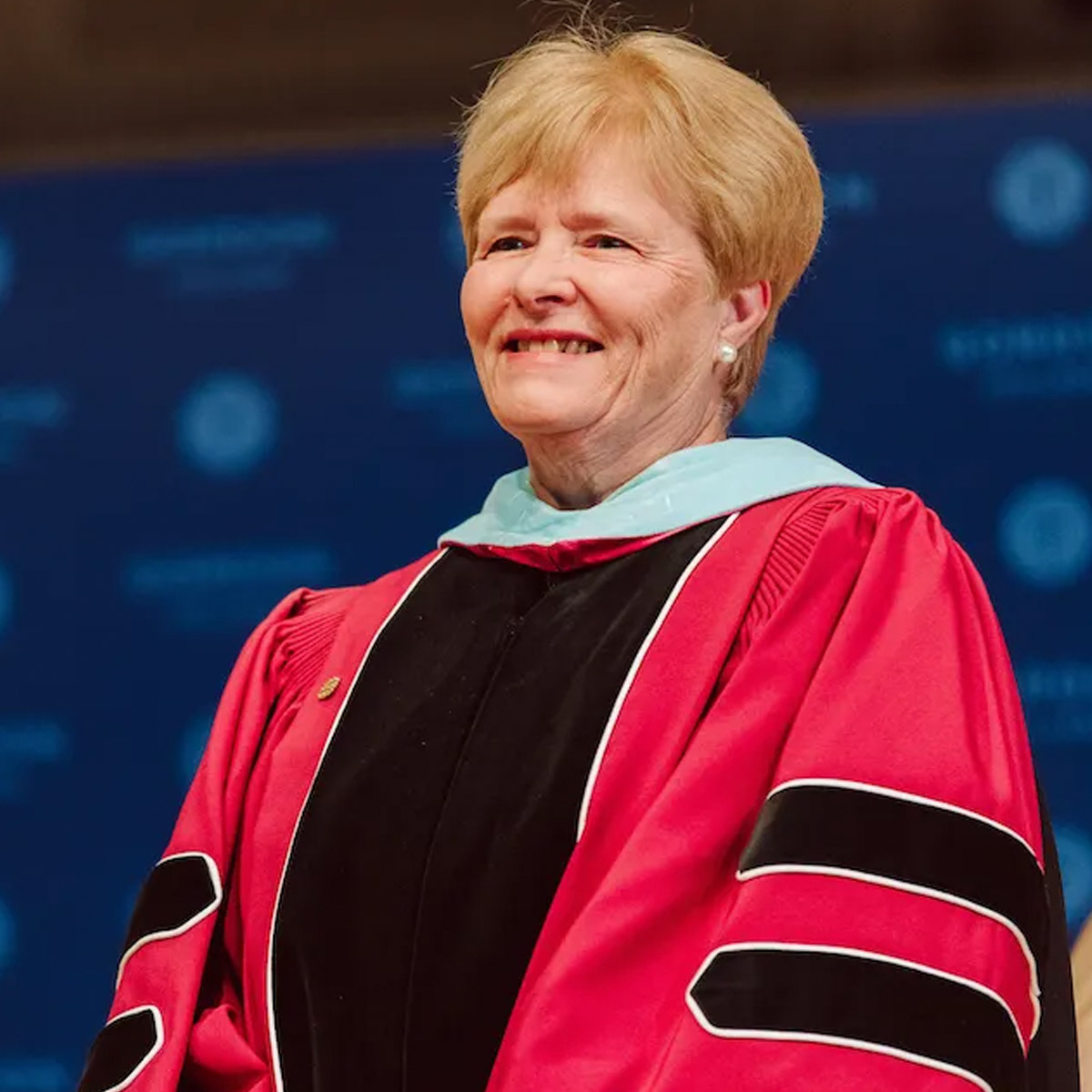 School of Education
Gordon established its first school in early 2020; the School of Education gathered existing undergraduate and graduate offerings in education under a single administrative roof led by Dr. Janet Arndt. Under the new School, the Margaret C. Wright Memorial Alumni Award is established and provides a Gordon graduate who teaches among an underserved population a $10,000 award for themselves and $10,000 for their school.