Through Faith Rising, Gordon has deepened its immersive, soul-shaping community by launching new opportunities for vocational discernment, character development and experiential learning, as well as updating campus spaces to foster transformation.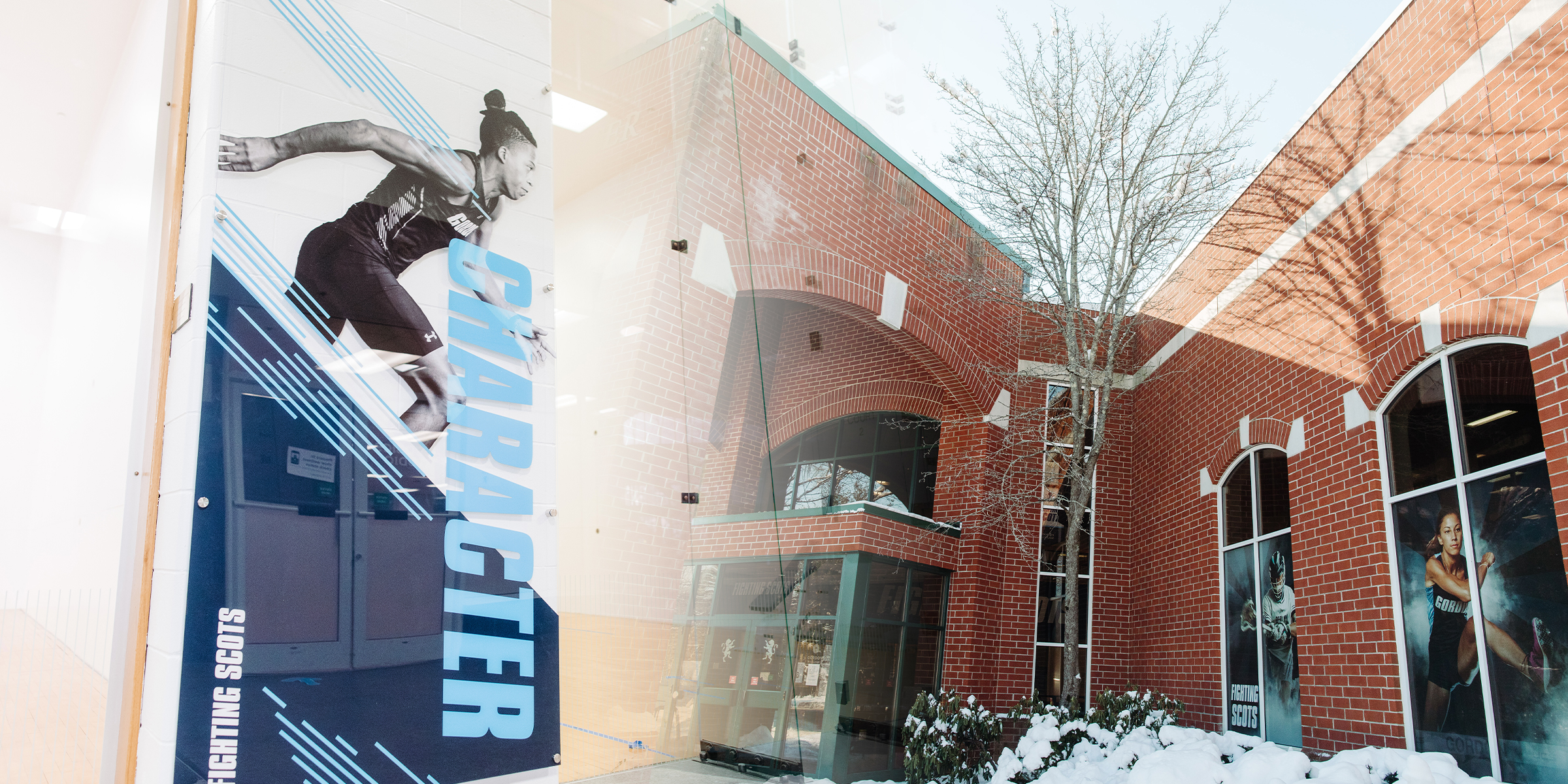 Athletics Rising
The Athletics Rising arm of the Faith Rising impact served to enhance the experience for Gordon's student-athletes, who make up roughly one-quarter of the student body. As they put in incalculable preparation, discipline and ongoing mental and physical work to find success in both their studies and their sport, they now benefit from substantial upgrades to their workout, practice and game facilities. Athletics Rising has enabled rehabilitation and upgrades to the track and turf at Brigham Athletics Complex; a new broadcast booth named for longtime soccer coach Marc Whitehouse; and extensive renovations inside the Bennett Athletic Center. Thanks to generous support from the Kanas family, the Bennett Center gymnasium, named Kanas Court, now features automated bleacher seating, a new scoreboard and 24-foot LED scoring table system, acoustical treatments and A/V system enhancements, and a divider curtains between courts. Athletes also have access to updated indoor batting cages with new pitching machines, hitting and throwing analysis systems and indoor mounds and protective systems. Outside of Kanas Court, other Bennett spaces were upgraded, including additional storage for the Athletics Department, new flooring in public hallways and locker rooms, a new roof and repainting of the indoor track, walls, stairways and other areas. The adjacent residence hall, Gedney Hall, was also renovated to create space for coaches, team meetings and additional locker rooms for athletes. Rowing also has a new home base at Chebacco Lake.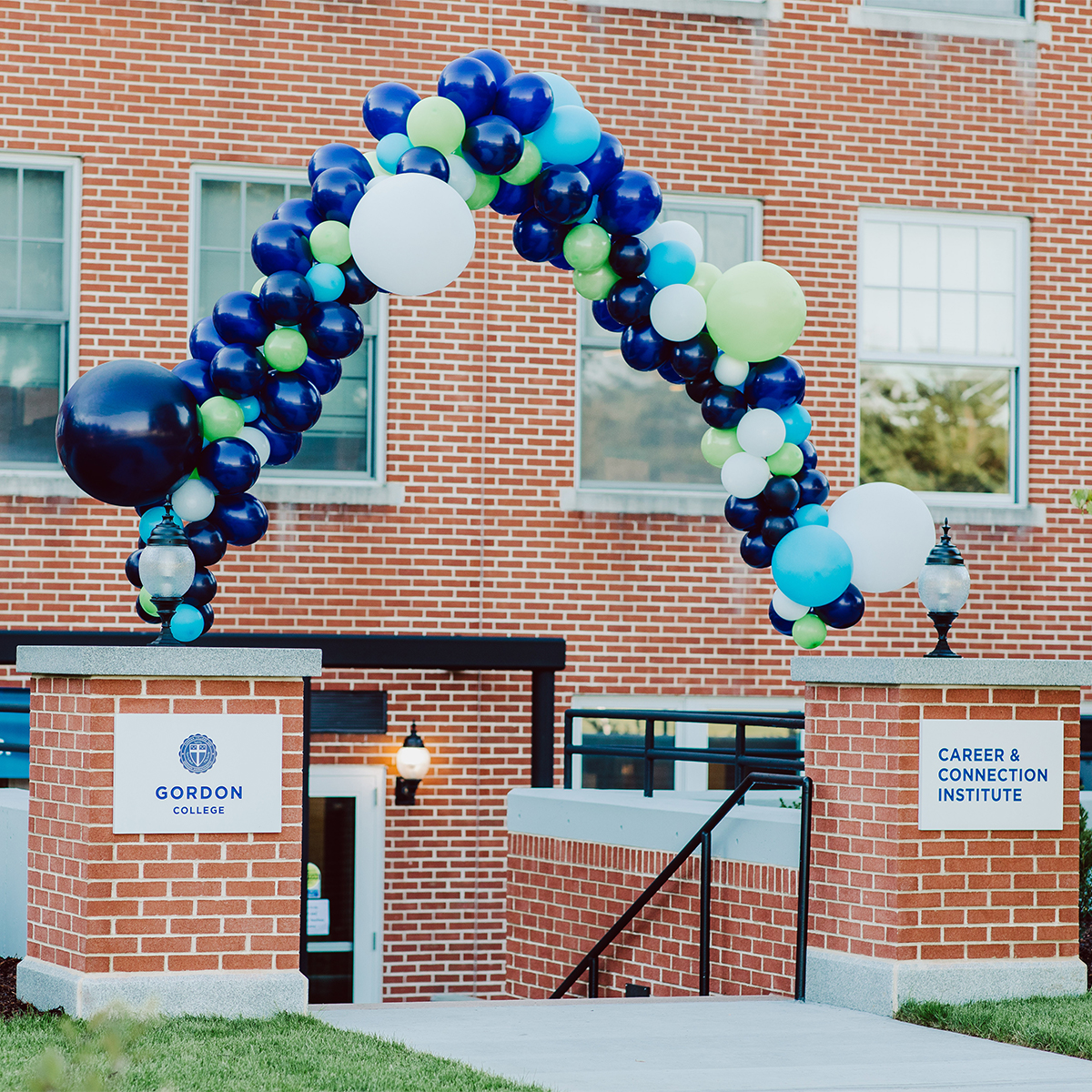 Career and Connection Institute
The Career and Connection Institute (CCI) launched in 2018 in a fully reconfigured space on the lower level of Jenks Library, to enhance personal and professional preparation at Gordon. CCI offers career counseling, job and internship assistance, and a range of events to help students explore how their interests and calling intersect.

La Vida
The La Vida Center for Outdoor Education and Leadership celebrated their 50th anniversary in 2020. Through Faith Rising, they've begun the process of building a new high challenge course on Gordon's campus and repairing the barn at basecamp in the Adirondacks. Updated spaces and expanded programming are propelling La Vida forward as the premier institute of outdoor experiential education that develops servant-leaders who are equipped to transform their communities worldwide.